Kristina Riggs
A positive attitude is something that you can control and grow and teach to others. People often think they have been showing a positive attitude; but that is not always the case. It is kind of emulating the saying 'looks can be deceiving'.
However, it is proven time and time again that a positive attitude can produce positive results. Not only for the holder of the attitude but those that experience it as well. This is especially true if you are in a leadership position; you want to show a positive attitude so that your team mirrors that as well. A leader with a negative attitude will have a higher turnover because people will want to move on from the negativity.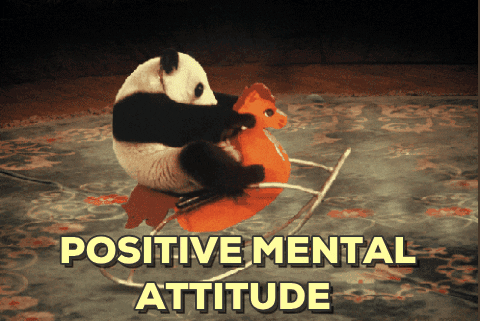 Here are a few ideas to help you improve your attitude and become a positive influence on those around you:
· Think Before You Act: This is a big one and quite arguably the most important. Do not act without thinking first. Think of the actions and whether they will be accepted in a positive manner or not. You never want to act without thinking because that is when the feelings take over and actions appear to be made aimlessly and without purpose. Some may interpret this as 'you not caring'.
· Try New Things & Expect Nothing: Make sure you change your routine up from time to time, even if it has been successful in the past. You must try new things to achieve new growth. If you continue to do the same thing over and over the results will never change. Ultimately you will just disappoint yourself with this mentality and that is surely not something you want to do.
· Do Not Get Discouraged & Setback: This one is difficult, even for the most diligent person. If you attempt something and fail, do not let that be the end. Do not give up and give in to that failure. Use that failure as a steppingstone to move forward and figure out what to do differently so you do not fail again. This may need to be done a few times; and that is called growth.
Being positive can be contagious; like the flu! One point to remember is that being grateful and saying thank you goes a long way! The more you thank others just for being themselves; shows that you think of others just as highly as you think of yourself. And that is worth a million bucks in itself!
Thanks for Reading!
#positiveattitude #positivementalattitude #donotgetdiscouraged #trynewthings #thinkbeforeyouact