Kristina Riggs
No More Social Media Posting :(
My blog is my personal space to just rant or vent or praise. It is all really dependent on my day and my feelings. So you never really know what to expect. This is actually true with anyone's personal blog. Sometimes decisions are made on a business level and shared on a personal level. That is exactly what is about to happen. So, moving forward here are the changes…
First of all, I am still writing. Writing is my passion, it is my outlet, and it is how I live and laugh and love. I don't make $1 million on it. But I make enough to keep myself happy. I am simply making a few adjustments to the services that I'm offering.
Going forward, I will no longer be doing social media posting. This includes posting for discounts or savings through Internet-based or physical location restaurants and businesses. Now, this is not to say that I will not share your post from your own page. But I will not be building your posts behind the scenes and posting them on multiple platforms.
I have had many people ask me, why. Here we go with an explanation. My focus has recently been on family, happiness, and my health and well-being. Through my trek within religion, I have strengthened my relationship with God, on many levels. I need to strengthen it more. To do that, I have been encouraged to step back from social media a bit. Now of course I will not step out altogether. But I will step back some. And this will be the first step.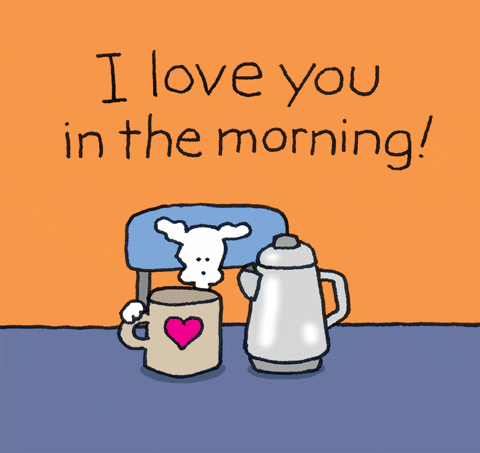 I still have my Vocal Page and I will continue to post there. That is one of the most popular pages that I do have for my writing. I have my #KristinaWrites Page on Facebook that I will keep. And, of course, I will keep my #KristinaWrites website. The only thing that will be changing is the offering of social media posting. This has in turn affected a few of my customers, and I apologize for that. However, I am not going to apologize for following what God is basically telling me to do.
With all that being said, I would hope that everyone is in agreement with my decision. I love you all! As always if you have any questions text or email me at any time.