Kristina Riggs
Food/Grocery Prep for the Week
Let us all be honest here; how often do you really make a grocery list or a meal prep schedule? Me, never...okay, maybe once. I was not very successful, so it did not last long. I can honestly say that since this ridiculous pandemic has hit our lives things have changed. Along with those changes have been the way I grocery shop and cook meals.
I used to eat ridiculously and not give two cents about what I put into my body. That was why I ended up weighing damn near 400 pounds also. Since I got a reign on my weight, turned to walk to lose weight, and actually started caring about what I intake; the pounds have begun to fall off. I even turned to veganism to assist with losing some pounds. I was vegan for over a year, and today still eat vegan from time to time. I have, however, stuck with vegetarianism. I no longer have an interest in eating meat whatsoever. I truly believe that is one thing that has helped me continue to lose weight and keep some sort of motivation within me as well.
One area I have never really dived into is meal prepping and grocery prepping. Since one of the biggest adjustments to the pandemic has been grocery shopping or lack thereof, I have totally embraced that! I despise grocery shopping. So, I continue to do grocery shopping online and just go to the store at a specified date and time to pick them up. Heck, they even bring them out to the truck and load them for me! Not only is this convenient, but it also saves so much money! My grocery shopping this week is literally less than $45 in total! Mainly because I have planned out meals to use items we already have in the house, so buying items is minimal.
This week I have an entire plan and I need to follow it. By using the ingredients and items I already have in the house I was able to meal plan for 4 days [I do not cook dinner on Friday night]. This is what I have planned so far:
I will make 'rollups' with tortilla shells, mayo, mustard, cheese, and lunchmeat for my husband's lunch snack. In his lunches for work, I will add a small bag of chips, a snack cake, and maybe a pear. Obviously, he is not vegan/vegetarian. However, he entertains me.
Monday: a tomato-based pasta with vegan 'meat' called Morning Star to replace what others would use ground beef. I have all the ingredients in the house already for this, so nothing had to be purchased.
Tuesday: 3 ingredient burgers. 1 cup of ground oatmeal, 1 can of ground black beans, and 1 cup of salsa. Mix it all, fry them in a pan with avocado oil, and use them as a burger patty on a vegan pretzel bun. I will make tater tots with this.
Wednesday: vegan 'fish stix' by Gardein and french fries. I will make tartar sauce out of Mayo and green relish.
Thursday: Tofurkey plant-based original sausage cut into slices or strips, and frozen mixed vegetables roasted in the oven.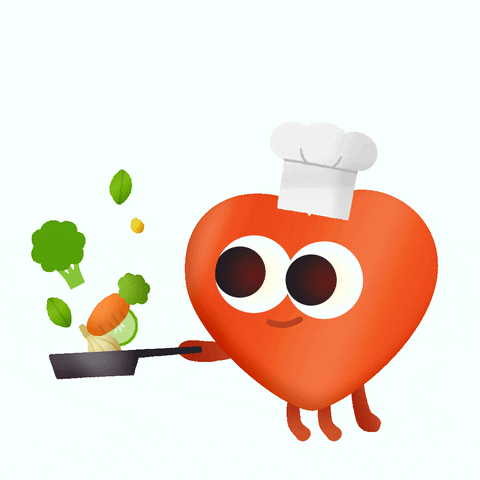 This type of planning and prepping is, like I mentioned, totally new for me. However, I am willing to try anything at this point. Saving time, money, and frustration is awesome and I welcome it wholeheartedly.
Now, with meal planning/prepping and not eating out this entire week the checking account should be pretty happy at least. There comes a time to try new things, and I think this is my time. I absolutely love writing and cooking; so why not put the two together!
Thanks for Reading;
Kristina