Kristina Riggs
3 Reasons to Use a TV Mount
When perfecting the feng shui of your home; deciding where to have the TV mount installed seems to take center stage. After all, that is where all the furniture is facing! However, there are several other reasons why to utilize a TV wall mount. Keep reading to find out the most popular reasons television enthusiasts use a TV mount.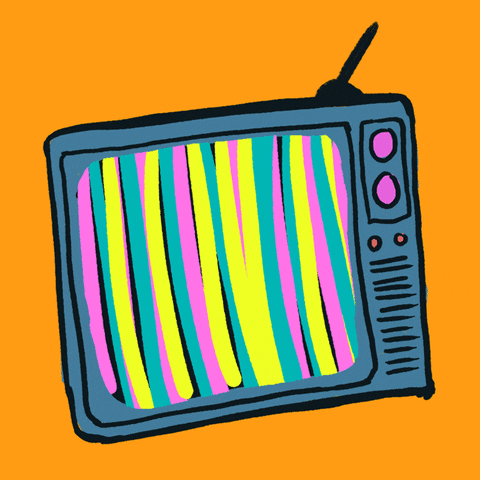 One of the most common reasons to use a full-motion TV wall mount is simply for space-saving opportunities. The TV wall mounts as well as the ceiling TV mount both offer enormous space-saving opportunities. They both eliminate the clunky and obstructive TV stands or TV entertainment centers. Eliminating the TV stands or TV entertainment centers and opting for a convenient TV wall mount will allow for more room to add seating in a communal gathering area in your home.
Design Options
Many homeowners opt to have a TV mount installed above a fireplace. This is a great idea, but certainly not the only option. Truly, a generalized TV wall mounts, as well as a ceiling TV mount, are both ideals because they can be mounted anywhere there is an achievable surface to allow for free reign where decorating comes into play. Utilizing a TV mount, frees up the top of the fireplace, the corner of the room, or that large, windowed area in a home. So, let your imagination run wild and decorate to your heart's content!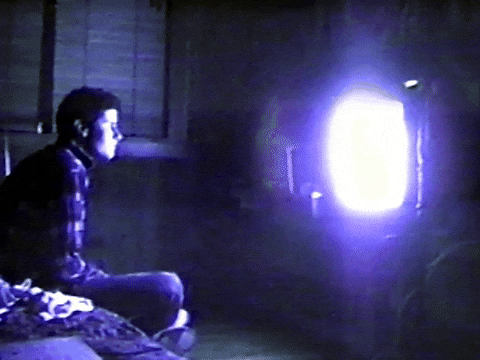 Having a secure ceiling TV mount professionally installed lessens the probability of someone, generally a child or a pet, tipping a large television over on themselves. A growing safety concern for any parent is leaving a child in a room with an unsecured television, due to the risk of tipping and injury. Having your television professionally and properly mounted with a ceiling TV mount will eliminate those panicked moments and allow for relaxation and family time to be enjoyed by everyone.
Conclusion
Installing a full-motion TV wall mount is not as easy as it seems. This is especially true if you are interested in installing a flat-screen TV any larger than an average 50" screen. It is highly recommended to allow the professionals to handle it. This is an excellent way to ensure it is done with the utmost safety and knowledge base. Do not leave the installation of a TV mount to just anyone with a screwdriver; call in the professionals.
You Are Welcome!
KristinaWrites
#tvmount #tvwallmount #ceilingtvmount #fullmotiontvwallmount #KristinaWrites